BOLTON-upon-Dearne actor Dean Sills can't claim that life ever lacks variety...
He is busy working on a film on the Yorkshire coast which saw him filming underwater wildlife footage and he spent part of Christmas playing a talking bauble in his daughter Rebecca's latest film.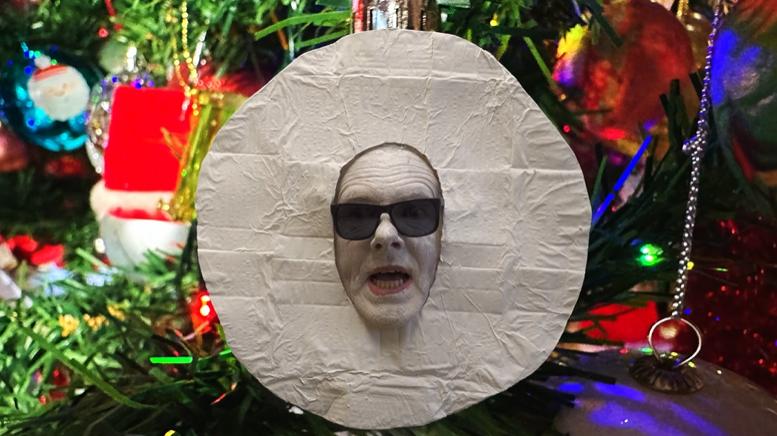 And the success story continues for two films that he made with Rebecca as they their awards' haul just keeps on growing.
The first is a nature film – Pond Life – which was made after Rebecca, 24, started making wildlife films in their garden during Covid.
A Dollar To Die For, a Western made in Dean's Dearne living room, is also notching up an impressive number of awards.
"Pond Life has now won 47 awards in international film festivals and A Dollar To Die For has won 41 after winning in Saudi Arabia over the Christmas holidays," said Dean.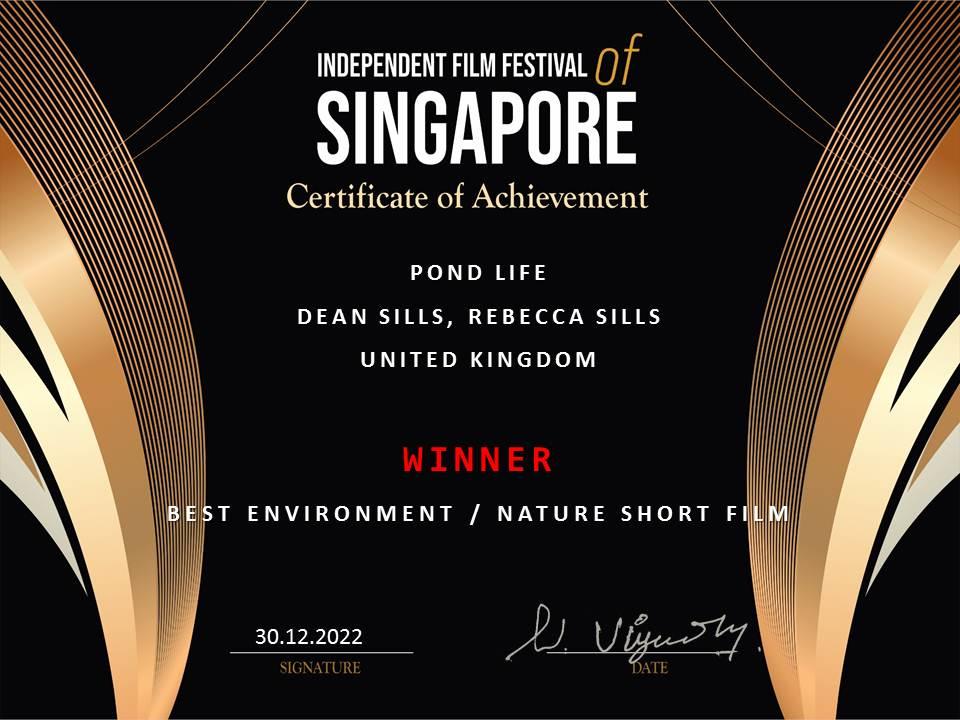 "Rebecca is now studying film-making at Sheffield Hallam University, she is doing a masters degree.
"She just cast me in her third film which she filmed over Christmas where I got to play a talking bauble.
"She is going to submit it into film festivals one it's been marked at uni – It's called The World According to Barry the Bauble."
Dean is also working on an ongoing filming project on the Yorkshire coast.
"Rebecca and I are doing a film there with our friend Kieron Goodwin who was also in the Western. All three of us have done some filming as a group on the Yorkshire coast last year and we will be filming this over this year.
"Kieron did the drone work, with Rebecca filming the cliff work and I have been filming underwater footage but with wildlife it's hit or miss trying to get the perfect shot."