RSPCA Cat Rehoming
Walter
Walter was brought in by RSPCA Inspectors as his owner could no longer care for him.
He is 15 weeks old and is an absolute delight.....very friendly and a bit of a purr-machine!
Walter is now ready to begin the search for his forever home.......he is a bit of a livewireand has never lived with small children so is probably better suited to children of Secondary School age.

If you are interested in adopting Walter, or any other of our cats, please fill in a Perect match Form at www.rspca-barnsley.org.uk/adopt .
Thank you.
Fudge and Yorkie
Our gorgeous brother and sister Yorkie (boy) and Fudge (girl) will soon be able to leave their mum and go to their new home together.
They were brought in by RSPCA Inspectors with their mum and siblings when just a few hours old and taken straight to the home of one of our amazing fosterers where they have had a warm bed, good food and lots of TLC.
Both are semi long-hair with handsome Yorkie being really fluffy .....typical kittens they are full of fun and frolics and very loving.
As they are closely bonded pair we shall be re-homing them together.
Midnight
Midnight was brought in by RSPCA Inspectors after her owner realised that she could no longer care for her.
This beautiful girl is 1 year old has stunning good looks.....with jet black semi-long hair and the most distinctive emerald green eyes. More importantly Midnight has an amazing personality....she just loves a fuss, and if she doesn't get one she throws herself down in front of you and meows until she gets a cuddle (as the pics show!)
A definite people cat.
Molly, Toby and Mrley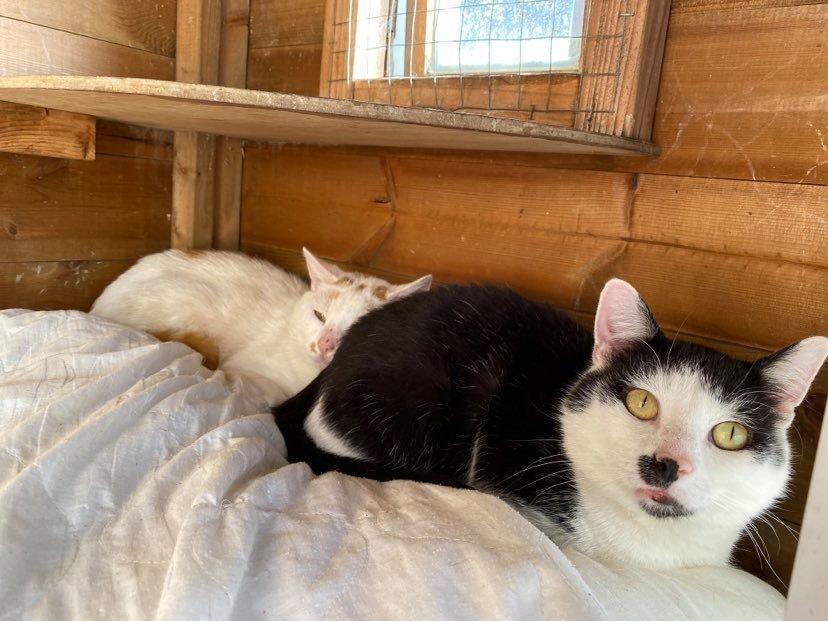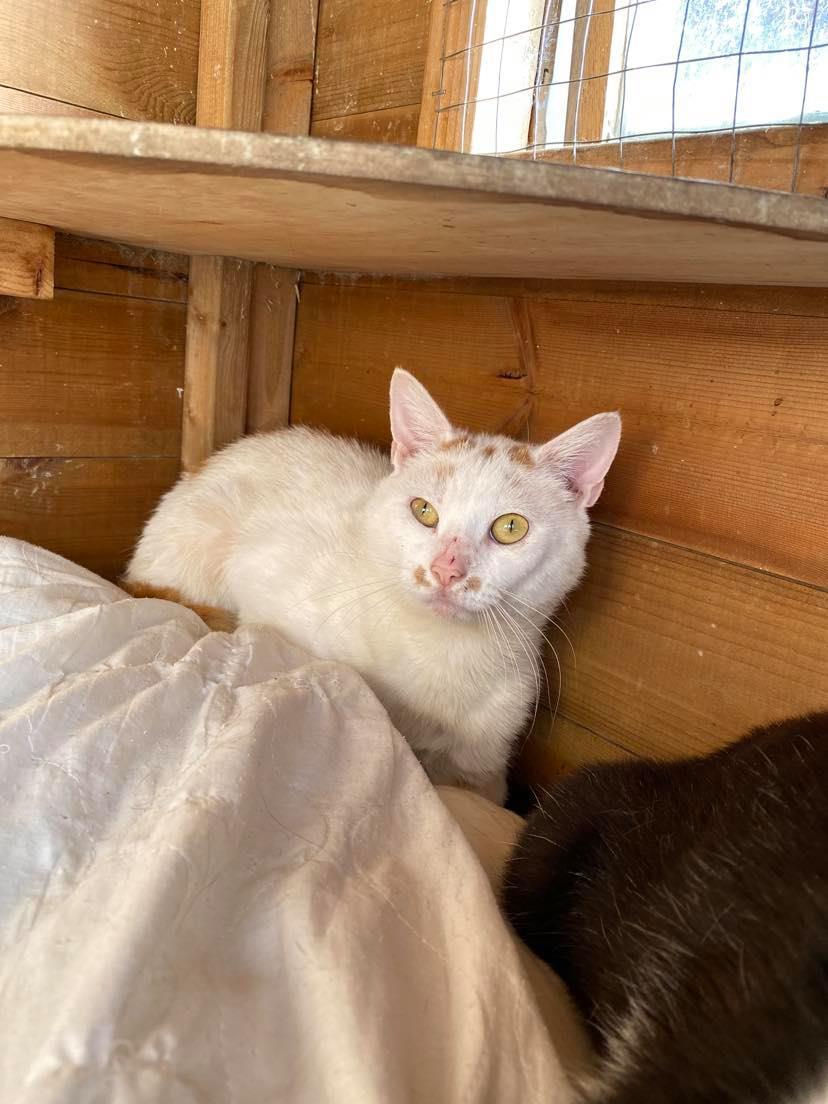 This adorable trio of one year olds are three of several beauties who came in together with an inspector, full of fleas and sores as their owner wasn't able to offer them the care they needed.

With loads of love and treatment from their fosterer and Abbey vets, thankfully they're now restored to their very handsome and beautiful selves and are all loving, gentle and quiet little sweeties who really do deserve to have a warm home with toys, fun and cuddles and will make adorable pets.

Marley and Toby (pictured together, both with their young men's moustaches!) have proved to be inseparable brothers who never leave each other's side, so we really want them to live together if possible, and Molly is happy now that she feels much more comfortable.
Can you offer any or all of them the new home they deserve?