Latest News
A LOCAL actor has made prime-time TV by landing a role on Coronation Street this week.
Connor Hewitt, originally from Cudworth, starred in Monday's episode of the ITV soap as footballer Wayne.
The 24-year-old, who studied acting at the Arden School of Theatre in Manchester, was inspired to pursue his dreams after first studying performing arts at Barnsley College.
"The audition for Coronation Street just landed on my lap, I went along not expecting anything, and was thrilled to get the part.
"I can't thank my agents and my training enough for helping me get the role.
"I've always wanted to go into acting, ever since I first studied it at Barnsley College and people encouraged me pursue it."
Connor has received rave reviews for his role, and hopes to continue television acting in the future.
He added: "The reaction has been great, it's had good reviews. My friends and family have been so supportive since the episode aired.
"I didn't really expect anything, I just went to the set and did my best so I was definitely not expecting the reaction that it's had.
"I just want to continue telling different stories, and if opportunities come along, I'll jump at the chance to take them."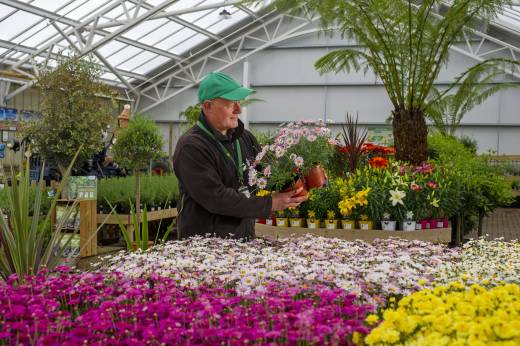 Making a safe return to your workplace
This article relates to returning to work in England. You should confirm with your employer the steps it is taking regarding returning to work.
The Government is encouraging people to stay alert as many take their first steps back to their workplace.
Millions of people followed the initial advice to stay at home, and those who can do their jobs at home are still encouraged to do so.
However, some businesses are re-opening, and many have never closed. We look at how you can travel safely to work, and how companies have adapted to the challenges coronavirus has put in front of everyone.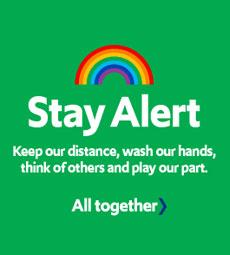 'I'm so proud to be ready for farm's harvest'
CASE STUDY 1
STRAWBERRY FIELDS
There are signs that the country is looking forward to beyond the coronavirus lockdown with a Leeds-based farm all set to harvest its first crop of strawberries.
Annabel Makin Jones is a farmer, mother and businesswoman and said that the run up to "berry season" is hectic at the best of times but this year was one for the record books.
She runs Annabel's Deliciously British, a brand of premium English strawberries grown on her family's farm, Sturton Grange near Garforth, and is preparing the first pick later this month. She said: "The run up to berry season is always hectic, but this season is one for the record books. There have been so many complexities to contend with.
"We've adapted, planned, negotiated and coped with multiple challenges.I am proud to say, we're ready."
Annabel has had to balance protecting her staff with managing market demand after lockdown was implemented. She said: "Our teams come to us every year and they work as part of an extended family.
"We devised a meticulous system of keeping our teams in communities of eight teams of 10 for socialising, laundry and shopping.
"We've done their shopping and washing to help keep them shielded safe and healthy.If one team came down with symptoms and needed to isolate, we could rely on the other teams to fill in. Everyone is fit and well and ready to go."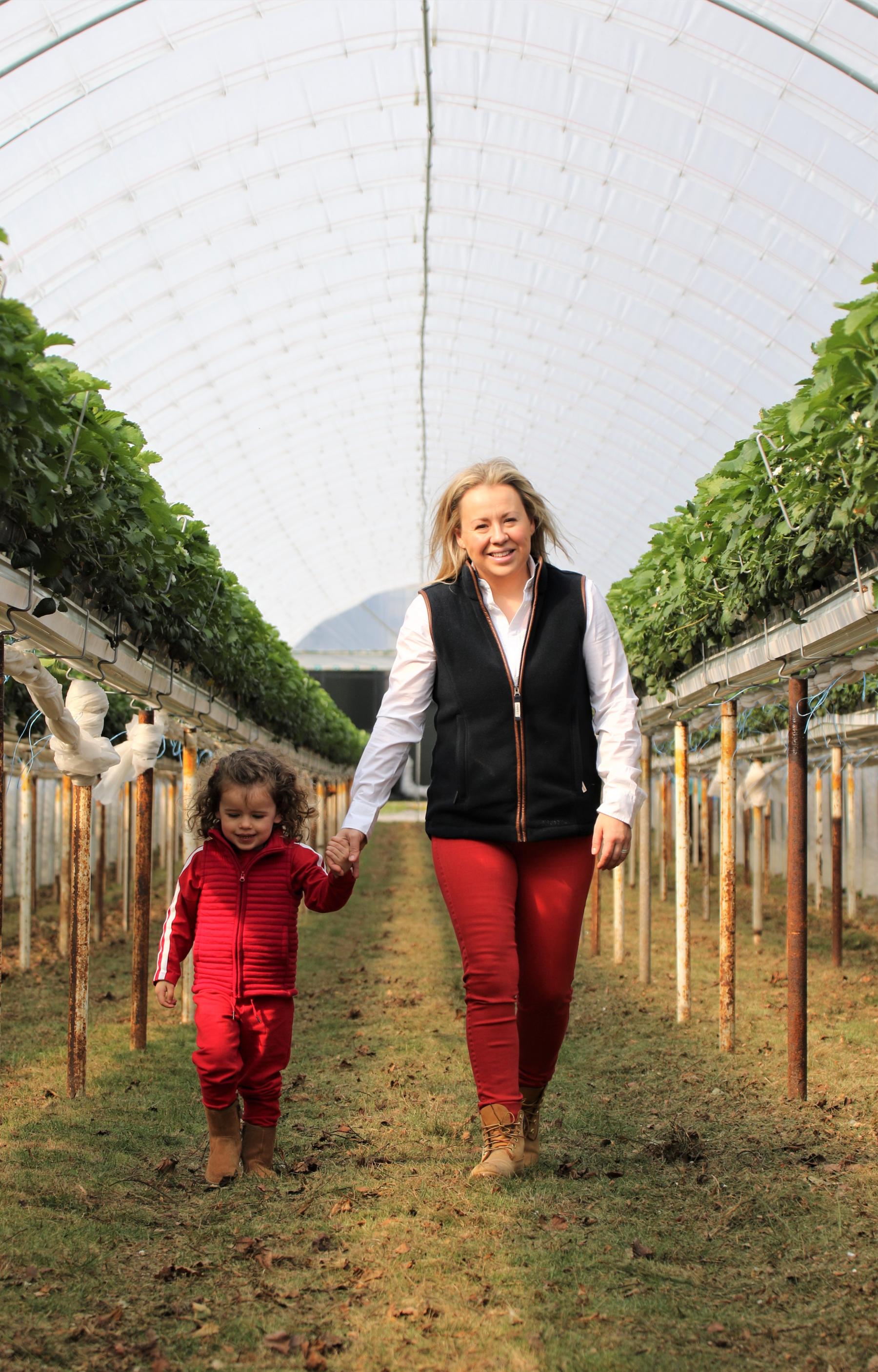 Green light for garden centres
CASE STUDY 2
TONG GARDEN CENTRE
Whether they were hankering for compost, lawn seed or bedding plants, gardeners were keenly anticipating the reopening of the vast majority of the UK's garden centres.
And after an eight-week lockdown which made a washout of three of their four biggest selling weekends of the year - including Easter and the early May Bank Holiday - garden centres have been furiously busy getting ready to serve customers again.
Customers can now expect supermarket-style social distancing queues, one-way systems and limits on the numbers allowed inside.
Restaurants and children's play areas will stay closed and for the time being it will not be a place to while away an afternoon.
Just 90 people at a time are allowed into Bradford's Tong Garden Centre under rules which allow one person per 1,000 square feet.
Managing director Mark Farnsworth said they were excited, but nervous about "making sure we do everything safely for the team and customers".
Mr Farnsworth said he expects people to make fewer visits, but buying more when they do, mirroring the way food shopping habits have changed.
Everything has been worked out, so people can get around the garden centre safely.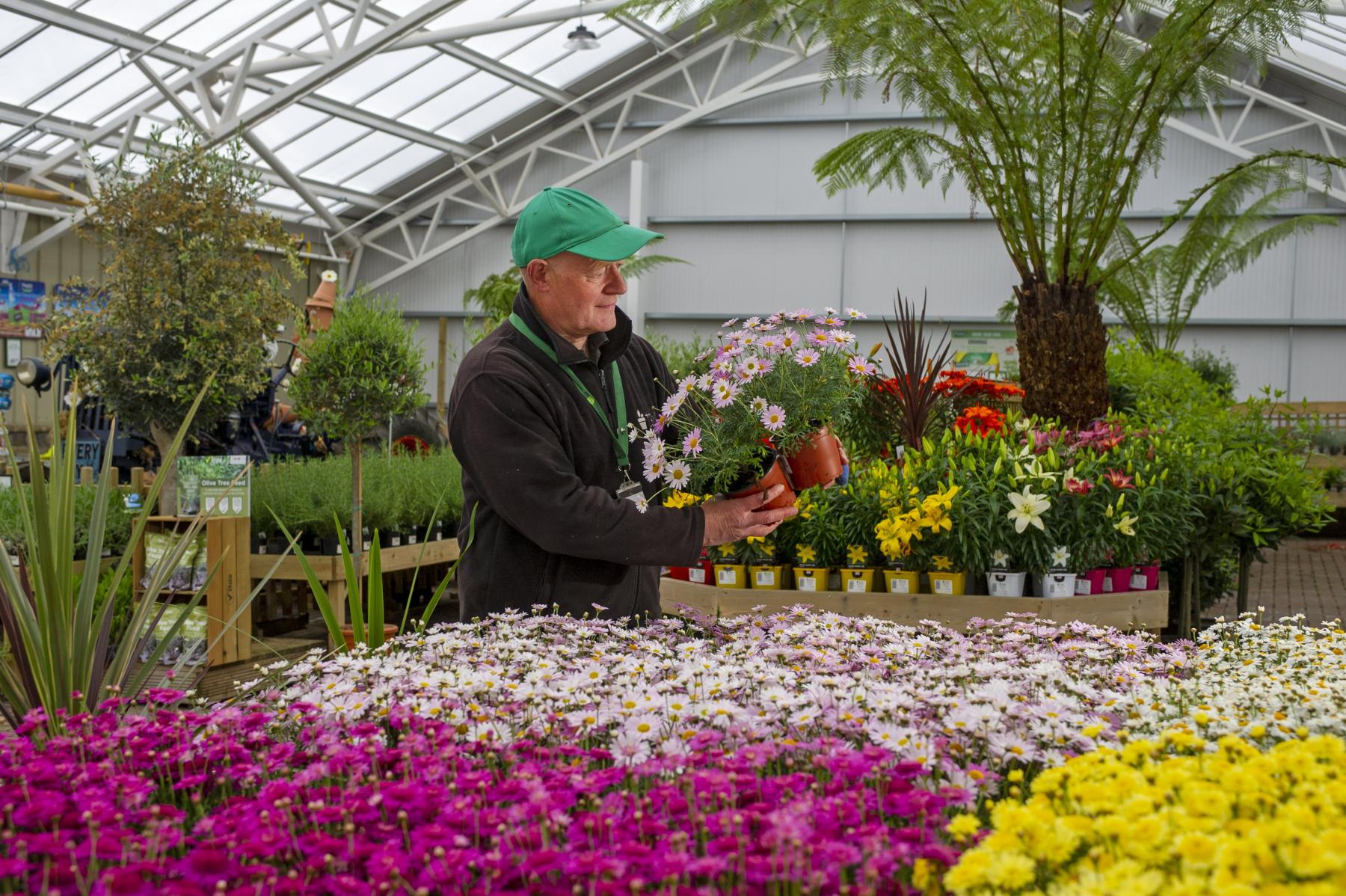 The five steps that will ensure safer working
The Government says there are five practical steps that companies can take to ensure everyone is working safely. They are:
Carry out a COVID-19 risk assessment in line with the HSE guidance that includes consultations with workers and trade unions, and sharing the results of the risk assessment.

Develop cleaning, handwashing and hygiene procedures such as increasing the frequency of handwashing and surface cleaning.

Help people to work from home by discussing home working arrangements and ensuring they have the right equipment, including them in all necessary and looking after their physical and mental wellbeing.

Maintain 2m social distancing, where possible. This includes putting up signs to remind workers and visitors of social distancing guidance, avoid people sharing workstations, using floor tape to help people keep to a 2m distance.

Where people cannot be 2m apart, manage transmission risk by considering whether an activity needs to continue for the business to operate, keeping the activity time involved as short as possible, using screens or barriers to separate people from each other and staggering arrival and departure times.
For more information visit www.gov.uk/guidance/working-safely-during-coronavirus-covid-19
Consider walking, cycling or driving
The Government has issued advice on how people can travel to work safely during the coronavirus outbreak.
You should avoid using public transport where possible. Instead try to walk, cycle, or drive.
If you do travel, thinking carefully about the times, routes and ways you travel will mean we will all have more space to stay safe.
You should not travel if you are experiencing any coronavirus symptoms, are self-isolating as a result of coronavirus symptoms or sharing a household with somebody with symptoms, are clinically extremely vulnerable.
Consider if your journey is necessary. This will help keep the transport network running and allow people who need to make essential journeys to travel.
Walking and cycling will reduce pressure on the public transport system and the road network. Consider walking and cycling. Consider all other forms of transport before using public transport. If you can, wear a face covering if you need to use public transport.
For advice visit https://www.gov.uk/guidance/coronavirus-covid-19-safer-travel-guidance-for-passengers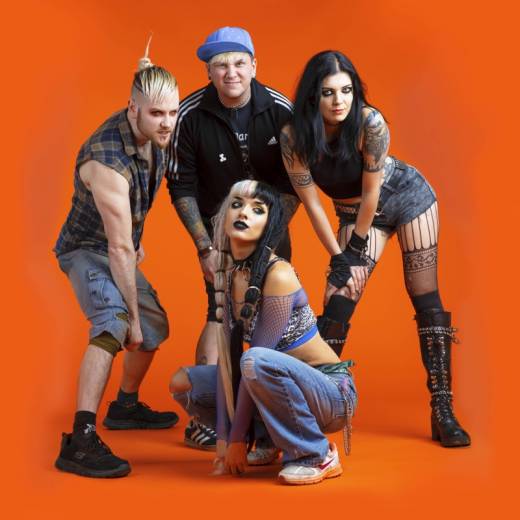 Band's fanzine to help tackle bullies
BARNSLEY grunge band Hands Off Gretel have released a quarantine edition of their fanzine in a bid to raise money for an anti-bullying charity.
The 48-page zine includes over 70 submissions of fan art for Brighton-based charity Ditch the Label – which was chosen by frontwoman Lauren Tate, who recently spoke out about the impact of years of bullying and online harassment.
Lauren said: "We just couldn't believe the standard of the artwork that came flooding in.
"I decided that we had to create something really special, so that we could truly celebrate all of the artwork together, and I came up with the idea of a fanzine."
Lauren has recently been subject to a spate of attacks on social media, something that has been going on for the past five years.
"On the one hand I was dealing with such amazing positivity from our fans with this wonderful art creations, but at the same battling this hatred online," she added.
"I had felt so powerless that someone was actively using the internet to spread hate about me.
"Creating the zine to raise awareness of the impact of bullying and supporting the anti-bullying charity – Ditch The Label – just seemed like the obvious thing to do, turning this into something really positive and doing my bit to help others going through the same thing."
Lockdown has led to a huge increase in bullying, harassment and online abuse – as the charity saw a 158 per cent increase in people contacting them.
Sue Jones, CEO of Ditch The Label, said: "We are delighted to be involved in the Hands Off Gretel fanzine, which will not only raise awareness of the prevalence and impacts of bullying and abusive behaviours, but will also raise vital funds."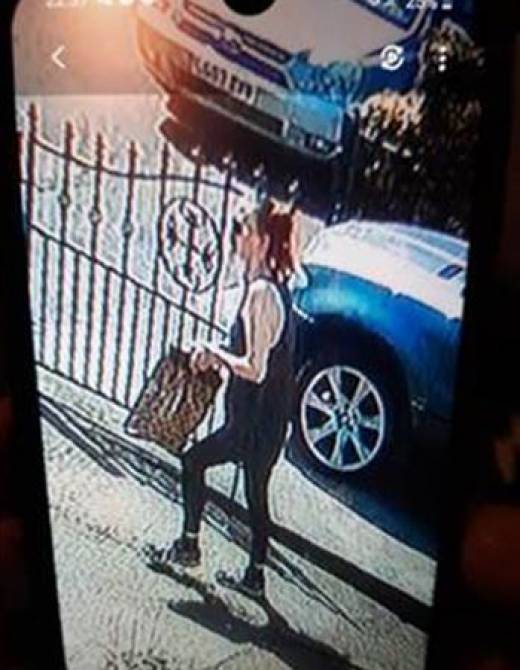 Missing woman found
A MISSING 40-year-old woman has been found by police.
Sarah Lee Newsome was last seen at her home in Shafton at 12.45pm yesterday.
A spokesperson for South Yorkshire Police said: "Sarah is described as being around 5ft 11in tall with with long red hair which is greying on top, with a thin build and freckles. Sarah walks with a limp and has a distinctive mark on her face from a past surgery.
"She is believed to be wearing a black top and leggings, dark trainers and carrying a black and gold carrier bag.
"Thank you to anyone who shared our appeal, Sarah has now been found safe and well."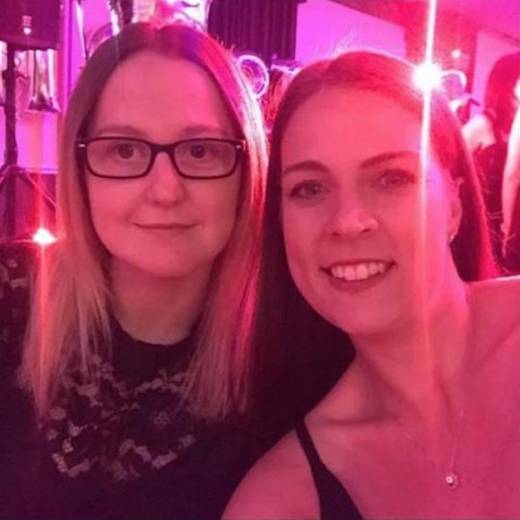 Pair plan NHS skydive
TWO women from Barnsley are planning to raise money for the NHS by doing a skydive once lockdown is over.
Lyndsay McDermott, 33, of Beacon Court in Monk Bretton, and Katherine Shepherd, 29, of Darley Cross in Worsbrough, decided to take the leap having both had personal experiences in hospital.
Lyndsay said: "I've chosen to donate the money I raise to the Jessop Wing in Sheffield as I suffer from endometriosis and I have received excellent care over the years.
"A lot people in their life go through the struggles of fertility for one reason or another and mine was down to my endometriosis and again Sheffield Hospital have been amazing with my treatment and care.
"I also had my IVF treatment there and without the excellent work they carry out I wouldn't be a mum to my son, Austin James."
Katherine has also decided to skydive, but instead raise money for those at the children's hospital in Sheffield, following the work nurses and doctors did for her daughters.
She said: "I have chosen to donate the money raised to the children's hospital in Sheffield, as throughout the years they have provided wonderful care for my daughters, as well as providing me with support whilst she has been in their care.
"My friend and I would really like to do this to benefit others that are unfortunate enough to need the NHS services in Sheffield. We have both needed these services over the years in varying ways and would like to give back, please help me to reach my target to enable me to do this challenge."
The pair have accumulatively raised over £500, each with a target set of £400.
To donate to their efforts, click here or here.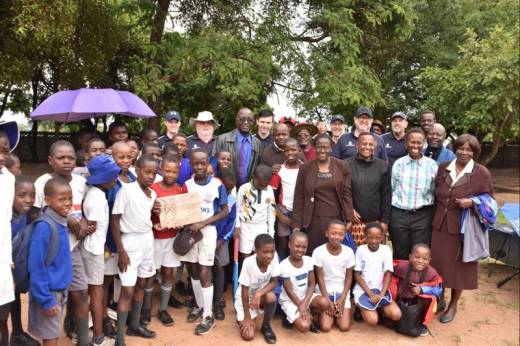 Club's African link stronger than ever
A BARNSLEY cricket club who donated kit to children in Zimbabwe have continued to support them after hearing many are facing the possibility of starvation due to the lockdown.
Rockingham Colliery Cricket Club – whose former players Stuart Matsikenyere and Tony Munyonga hail from the country – travelled to Zimbabwe earlier this year, where they visited St Aidan's Primary School with bags of kit and new outdoor nets.
With Zimbabwe – a deprived nation with high rates of poverty – in full lockdown, club members decided to further their support for the community around the school, which sits in Chitungwiza near the capital city Harare.
Vice chairman Richard Skipworth said: "You often hear of these stories on the news, but this is real, we know these people and they have become our friends.
"We managed to get a relatively modest amount of money through to our ex-player Tony Munyonga, and he was able to purchase some essentials for the poorer families in the community.
"It is always incredibly humbling when we speak with people from the Chitungwiza community and they have been incredibly grateful for the support.
"Since our visit, we have been trying to help out with some cricket equipment, but this is a very different and difficult scenario.
"It is great that our Rockingham CCC members are able and willing to support."
With the money, Tony bought 13 families rice, mealie meal – a type of coarse flour – and sadza, a local staple food.
St Aidan's cricket team have also joined the club in taking part in online coaching sessions run by local cricket coach Chris Schofield.
"The children have really enjoyed following the coaching classes, keeping fit and practising their cricket skills, at home," added Richard.
"The club would like to thank Chris for including St Aidan's in his ten-week coaching programme."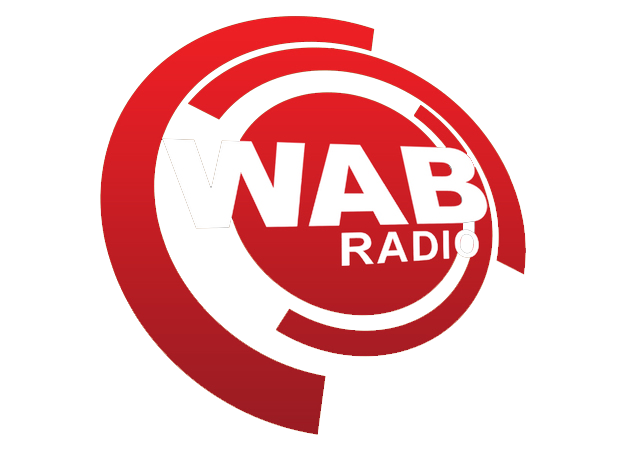 Latest Galleries
Local Books
RSPCA Cat Rehoming
Fab Four
Our gorgeous kittens were brought in by RSPCA Inspectors as their lovely mum was actually giving birth to them.
As the pic shows they are thriving and should be ready to leave us when they are 9 weeks old (about 12th June)
Raised in the home of one of our amazing fosterers they are well socialised, fun loving little kittens.
Affectionate as well as gorgeous they will be fine with children and well behaved dogs, however due to current
limitations we shall be rehoming them in pairs and not as single kittens.
Duchess
Our lovely Duchess was brought into the branch by RSPCA Inspectors along with 4 newborn kittens.....her kittens have now flown the nest and settled into new homes....and finally with mum-duties behind her it's her turn to find her forever home.
Duchess and her babies have been raised in the home of one of our amazing fosterers and when she first arrived this beautiful black and white girl was fearful if approached suddenly and generally a little wary about the world, but once she realised that there was nothing threatening in this home she began to visibly relax and show her true colours,
​
She will now sit next to her fosterer and "talk" to her, and she really loves her chin tickles.....she is now much bolder and is happy to explore and play with her toys.
​
Despite only being a couple of years old Duchess has gone though a lot, so we feel that she needs a quiet, adult only home where she can be the only pet ....someone gentle who will allow her to allow her confidence to grow by letting her do things at her own pace.
​
She has not at any time shown any aggression to the fosterer or her family, and in the right home she will make an adorable pet.
More News