Latest News
BARNSLEY has lost its parking enforcement car – used to catch motorists abusing traffic regulations around schools – with the council now evaluating alternatives.
The car was mounted with a camera allowing the vehicle to film offenders as it was driven past, with penalty notices then posted out to offenders.
It was introduced in an era when it could also be used to enforce parking restrictions around bus stops, though that was halted in an edict from Eric Pickles when he was local government secretary several years ago.
Councillors have been told the car had to be decommissioned because it was at the end of its serviceable life, leaving enforcement outside schools to traditional foot patrols.
The issue with those is that wardens take several minutes to issue a paper penalty notice and the offence of stopping on yellow lines or zig-zags is often completed very quickly, allowing some motorists to commit an offence and drive away while a warden is present but dealing with another offence.
Coun Chris Lamb, Barnsley Council's spokesman for transportation on the ruling cabinet, said: "We're currently collecting feedback from schools to review the effectiveness of the camera car.
"With limited resources, we need to ensure that the most effective solution to improve road safety outside of schools is being used. Foot patrols and other alternative solutions are being identified and evaluated to compare with the camera car.
"Working in partnership with schools and parents is a vital ingredient in the success of any of our initiatives to ensure our children's safety. We hope that our residents would be considerate of children's safety rather than parking irresponsibly for their own convenience."
Provided by the Local Democracy Reporting Service.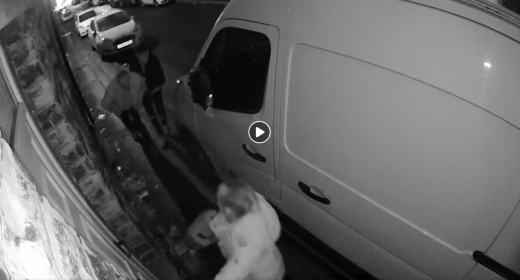 URGENT: Have you seen this puppy?
A THREE week old puppy has been stolen from its home, and the owners fear if it is not returned shortly, it will die.
Sambo Starkers, of Crookes Street, Barnsley, is frantically searching for the missing puppy fearing it will be dead by the end of the day.
His dog gave birth to a litter of six Lhasa apso cross shih tzu three weeks ago and they are still feeding from their mother and have barely opened their eyes.
At 4.56pm yesterday, CCTV footage shows three people entering the house, and two people leaving a few minutes later, walking separate ways. Sambo has been looking for the puppy ever since.
Sambo said: "The puppy needs to be returned otherwise it will die. It's not old enough to be away from its mum. She is going frantic with worry. We just want her returned."
Anyone with information should contact 101.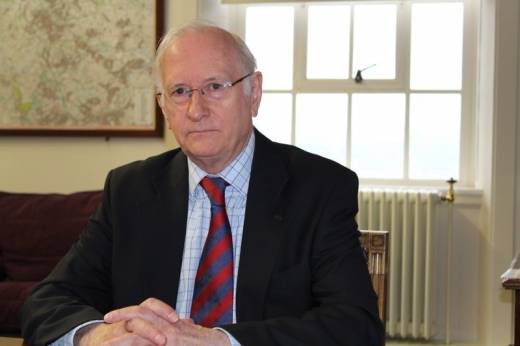 Flooding response praised
SOUTH Yorkshire's policing boss has praised the joint operations between his force and the county's fire and rescue service to help communities affected by flooding across the district.

Dr Alan Billings said there had been 'first class' co-operation between the two emergency services and a commitment from individuals, with some working well beyond their shifts to help ensure residents were safe with the minimum impact possible.

Dr Billings is the county's Police and Crime Commissioner, with responsibility for policing services and also sits on South Yorkshire Fire and Rescue Authority, the body which fulfils a similar function for the brigade.
The two organisations have been working more closely in recent years, a trend Dr Billings has been keen to pursue.

He said: "The response of the emergency services to the unprecedented rainfall and flooding along the River Don was everything we could expect.

"There has been first class collaboration between the police and fire and rescue services.

"When the flooding began last week, many police officers stayed beyond the end of their shift to ensure people were safe. I have heard nothing but praise for the work of police officers.

"It serves to remind us that we need the promised increases in police numbers not only to fight crime but also to assist in times of emergency such as this."

Meanwhile John Healey, Labour candidate for the Wentworth and Dearne seat in Parliament, has demanded government assistance for businesses hit by the heavy flooding.

He served as floods recovery minister in the last Labour government and set up funds to help both small and larger businesses affected by flooding, through Yorkshire Forward, a quango since abolished.

Mr Healey said: "The Conservatives have been on a go-slow since flooding hit our area.

"When northern homes and businesses were underwater, Boris Johnson told us that the flooding wasn't a national emergency. It's hard to imagine him saying the same if this had happened in London.

"The government must now act to help businesses get back on their feet, just like Labour did in government after the floods in 2007."
Provided by the Local Democracy Reporting Service.
Upcoming Events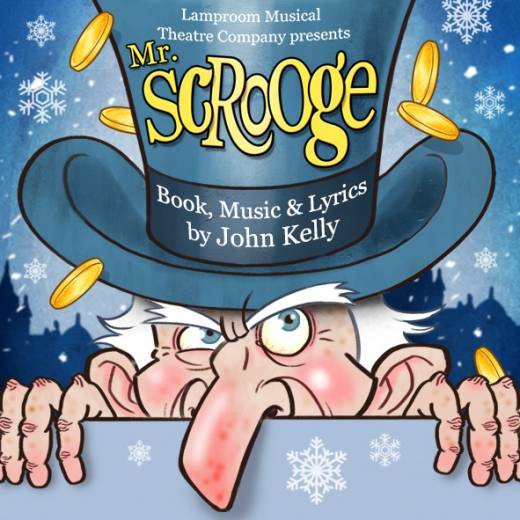 Mr Scrooge
Mr. Scrooge is a musical adaptation of Charles Dickens 'A Christmas Carol' written by Barnsley's own John Kelly, Writer in Residence at The Lamproom Theatre.
The story tells the tale of Ebenezer Scrooge, an old man, who is well-known for his miserly ways.
On Christmas Eve, Scrooge is alone at home and is visited by a series of ghosts, starting with his old business partner, Jacob Marley.
The three spirits who follow - the ghosts of Christmas Past, Christmas Present and Christmas Future, show Scrooge how his mean behaviour has affected those around him.
At the end of the story he is relieved to discover that there is still time for him to change and we see him transformed into a generous and kind-hearted human being.
This fabulous family-fun classic is the perfect treat for all ages.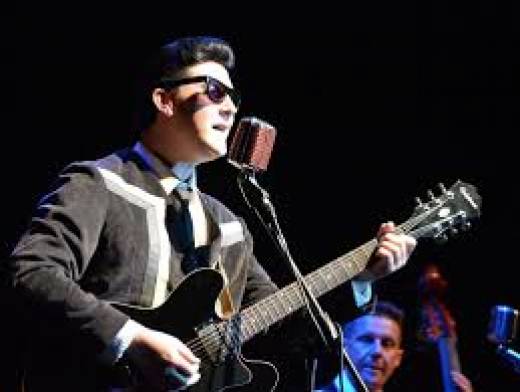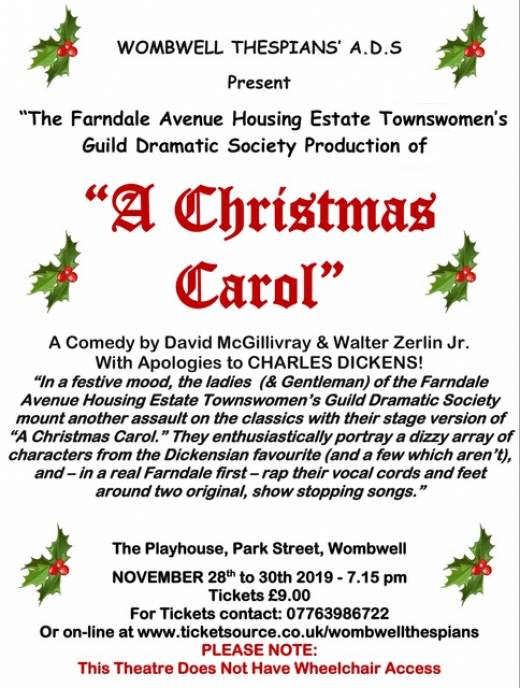 A Christmas Carol
The Farndale ladies are at it again, with their hilarious attempts at a classic...sincere apologies to Charles Dickens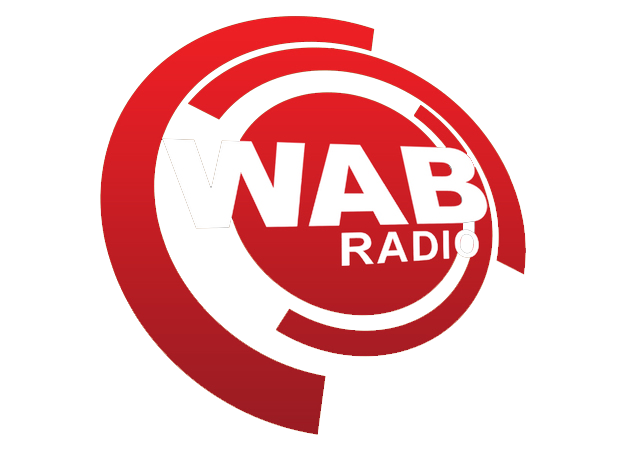 Latest Galleries
Local Books
RSPCA Cat Rehoming
Barbie and Ken (Female/ Male, 1 Year)

This stunning couple are brother and sister and are just 12 months old. gorgeous girl is one year old RUBY who was brought in to us by RSPCA Inspectors.
Originally rehomed by us as 9 week old kittens they have enjoyed an amazing life with an owner who adored them but sadly due to unforeseen circumstances they have had to be returned to us for re-homing.
We are told that "They are so loving...Barbie is soft and cuddly and Ken is very vocal and a bit of a hunter.....they are divine".
Barbie has exquisite tabby markings and is semi-long-haired whilst Ken has thick, sleek black fur like a panther !
Whilst currently a little bewildered at being back with us we have found them to be quiet and gentle cats who clearly love one another and are not much more than kittens - therefore if at all possible we would wish to rehome them together.
Two gorgeous affectionate cats.
Branch Web Ref: BTABDSH1Y281019
Mittens (Female, 1 Year)

Mittens was brought in by RSPCA Inspectors having been dumped in a box along with her newborn kittens.
She has been an awesome mummy but kitten duties are now completed - all 4 kittens now in loving new homes.
Finally its time for mum to put her paws up, have some me-time and embark on the search for her new home.
Approx 1 year old and always ready for playtime - Mittens is very outgoing, loves company and rushes to meet you when you've had a hard day at the office !!
A truly super cat who has had a bad start in life - an absolute treasure in every respect.
Branch Web Ref: BWDSHF1Y281019
SADIE (Female, 1 Year)

Sadie is about 1 year old and was brought in by RSPCA Inspectors having been found outside trying to raise a litter of kittens.
She is a stunning tabby girl with a beautiful nature - very pretty and very friendly and yet again we wonder how this truly lovely girl has found herself in this sad situation. She was very happy to be rescued and taken into the warmth with plenty of good food and lots of TLC and is now looking for her forever home.
Branch Web Ref: TABDSHF1Y111119