Latest News
THE route for this year's Tour de Yorkshire races have been announced following a press conference this morning.
The prestigious cycling race, featuring some of the world's best riders, has been running since 2015 and returns for its sixth event on April 30, running until May 3.
This morning in Leeds, it was announced that this year will see the Heritage Stage go from Barnsley to Huddersfield on Saturday May 2.
The riders will start at Barnsley Town Hall before heading to Oxspring and Penistone before heading into West York Yorkshire.
James Mason, chief executive of Welcome to Yorkshire, said: "It's exciting for me to be involved with the Tour de Yorkshire for the very first time and this year's routes look fantastic. Many of our county's iconic climbs are included, and we're particularly pleased to see Buttertubs and Grinton Moor making appearances after they were unfortunately cut from the World Championships route on account of the weather last September.
"Seeing the men and women tackle Shibden Wall will also be special, and we're delighted to be bringing the race to so many new places as well. We're lucky to have such a diversity of landscapes here in Yorkshire and these races will have something for every type of rider. I'm really looking forward to it and I'm sure we're in for some really exciting action."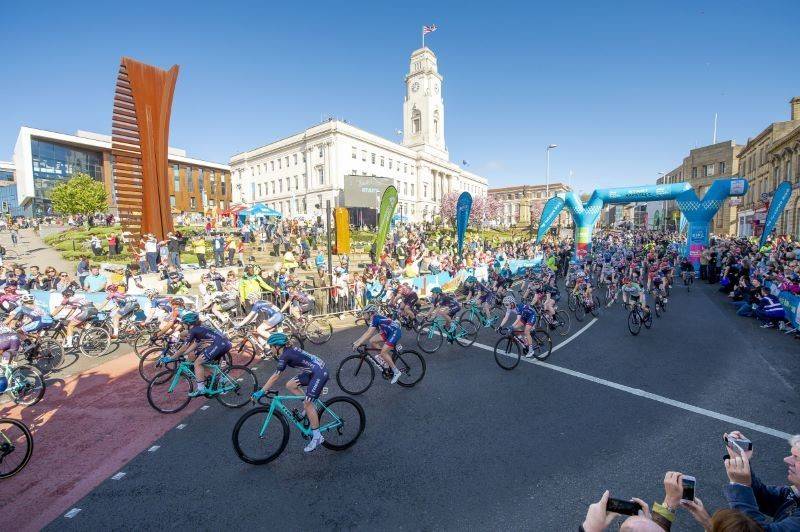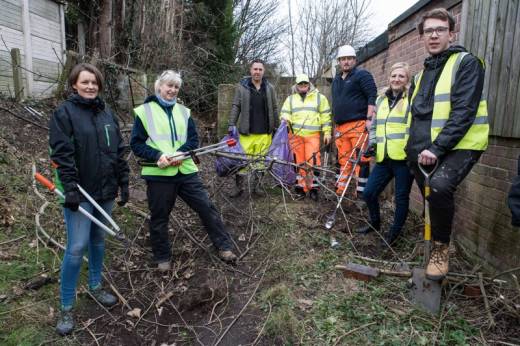 Sixty bags of rubbish collected
MORE than 20 people got their hands dirty collecting rubbish and clearing an area of vegetation in Cudworth.
The 25 volunteers spent three days clearing 'Gandhi Backs', near Snydale Road and included volunteers from the police, Barnsley Community Build (BCB) and residents.
More than 60 bags of rubbish were filled and a wall was taken down by people on community payback in addition to the removal of vegetation.
Housing enforcement officer, Chris Platts, who organised the event said: "The clean up event went really well. There was quite a lot of fly tipping which wasn't obvious so we cleared out a mattress, tyres and timber.
"It was a rewarding event and I want to thank everyone who volunteered their time. I hope the residents will take pride and maintain it. We received a lot of compliments about how the area looked so hopefully residents will keep it up."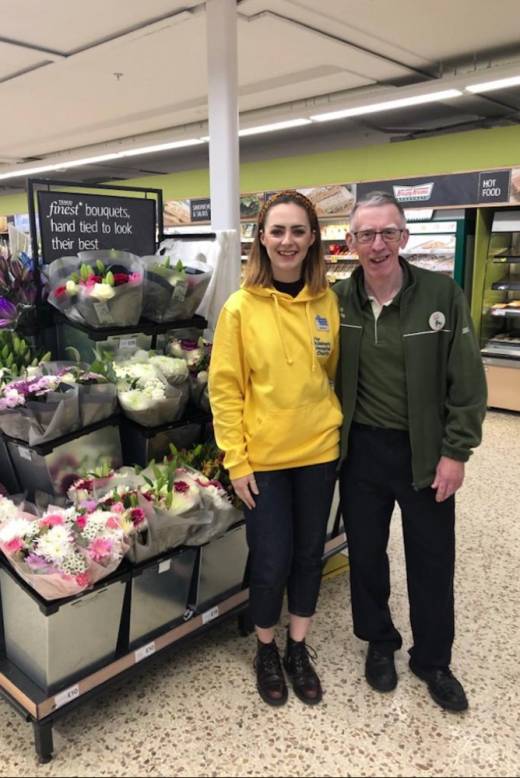 Dave's six-pack will strengthen fundraising
A SIXTY-THREE year old who has spent more than 40 years clocking up the miles to raise money for good cause is about to take on his next challenge – running six marathons in six months.
Dave Allemby, of Wombwell, has run more than 66,000 miles since New Year's Day in 1979 and is set to challenge himself with six marathons in six months to mark his sixth decade of running.
For this challenge, Dave, who works as a produce assistant in Tesco Barnsley, will support the store's £6,000 fundraising target for The Children's Hospital Charity.
"I have always supported the charities chosen by Tesco and being a small part of the team raising funds for Sheffield Children's Hospital will keep me motivated throughout the dark winter months," said Dave.
"I have arthritis in my knees so my training is quite limited these days, but I'm still managing to run two or three times a week. Six half marathons in six months will still be quite a challenge for me, finishing with the Sheffield Half in April."
Dave is also encouraging novice runners to join him in fundraising for The Children's Hospital Charity and get active in 2020.
"My advice to newcomers would be to look out for beginner walk-to-run-groups in your area, many running and athletic clubs organise them and everyone in the group will be in the same situation and at roughly the same level of fitness.
"Park runs are also great fun – 5km routes held on Saturday mornings throughout the country. There's no pressure, no entry fee and it's a great target to finish one for a beginner. You can join thousands of people getting out there, taking part and having fun."
Dave has set a personal fundraising target of £200 for the challenge, which will help transform the Cancer and Leukaemia ward at Sheffield Children's Hospital.
The ward treats children from babies through to 19-year-olds in South Yorkshire, Lincolnshire and Derbyshire and even as far south as Northampton.
Rachael Thomas, events fundraising officer at The Children's Hospital Charity added: "It's really inspiring to hear both about Dave's dedicated running career and his long record of fundraising.
"We're delighted that he's chosen to support Sheffield Children's Hospital with his six half marathons in six months challenge and we can't wait to welcome him to the Sheffield Half next year. We still have a limited number of charity places for you to join him, so get in touch and make a difference in 2020."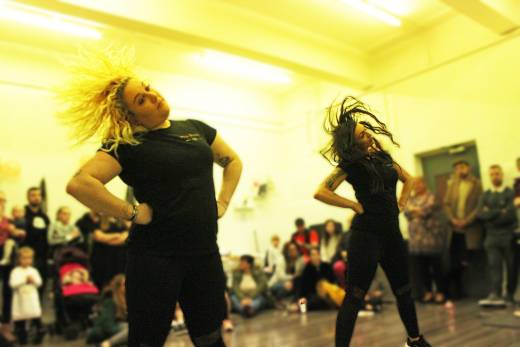 Creative thinking behind performing arts school
TWO women who want to encourage teens to come off the streets and channel their inner creativeness have opened a performing arts school.
Alexandra Crellin, 27, and Danielle Robinson, 29, officially opened Lotus School of Arts on Sunday and the occasion was marked with a party.
The school, based in Thurnscoe, will be offering dance classes, singing lessons and musical theatre sessions for children and adults fro the ages of one and up.
However the pair are determined to make it more than just a performing arts school, they want to encourage youths to stop hanging out in the street and invest their time in being creative.
Alexandra said: "Youths are bored and that's why they misbehave.
"There is nothing to engage them and I want this school to become a hub for young people to come and get creative and in turn it will keep them off the streets.
"The building was initially a youth club but the previous owners unfortunately couldn't keep it running so I saw an opportunity and decided to provide the best of both worlds, teach performing arts and provide a place for youths."
Alexandra, who has been dancing professionally since 2009, is eager to ensure her school is accessible to all.
"I've not long moved to Thurnscoe and I am determined to make the school a community hub.
"We have several classes on offer to suit everyone, including baby classes and exercise sessions for parents who do not have childcare so they can get out the house, socialise and be active without having to worry about childcare.
"Our prices are also competitive because I know first hand how expensive dancing can be and I want to ensure that money will not prevent people from chasing their dream.
"We have also received funding from Active Dearne, which will allow lower income families to come compete and join in classes."
Classes will be running Monday to Saturday, with private lessons taking place on Sunday and they begin on January 20.
For further information, visit Lotus School of Arts on Facebook.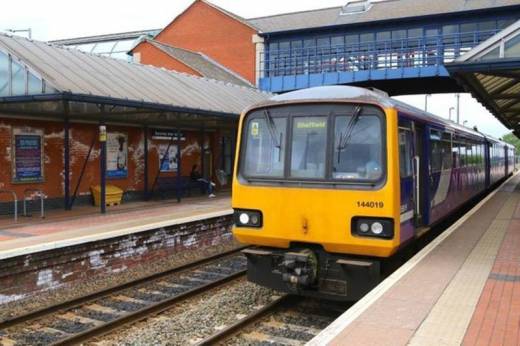 Northern rail way off track
'FUNDAMENTAL challenges' still remain in South Yorkshire's rail network despite news Northern Rail could lose its franchise following poor performance across the county and beyond, South Yorkshire Mayor Dan Jarvis has said.
The government could take control of services under the 'operator of last resort model' following a catalogue of complaints from fed-up passengers across South Yorkshire.
Transport Secretary Grant Shapps said he is looking at a number of options on the Northern operation and also fired warnings at TransPennine Express for similar poor performance.
But Mayor Jarvis has said that South Yorkshire and the wider north need extra investment from central government to directly address problems with infrastructure and capacity.
He added there was a 'basic unfairness' in funding between London, the south east and the north of England.
Northern bosses blamed 'challenges outside of its control' in recent years but admitted services on the network are 'not yet good enough'.
Mayor Jarvis said: "Whatever ends up happening with the franchise, this has reminded us all of the need for a greater level of investment in our infrastructure we bring in another operator or the government take it on but many of the fundamental challenges remain.
"We still have a railway system in northern England that has underinvestment and we have an imbalance in the amount of money the government spends on supporting transport infrastructure in London and the south east compared to South Yorkshire and the wider north.
"There's a basic unfairness already we've had warm words from the government but they've not yet been backed up I want to see a greater level of investment coming here more than we've seen."
Provided by the Local Democracy Reporting Service.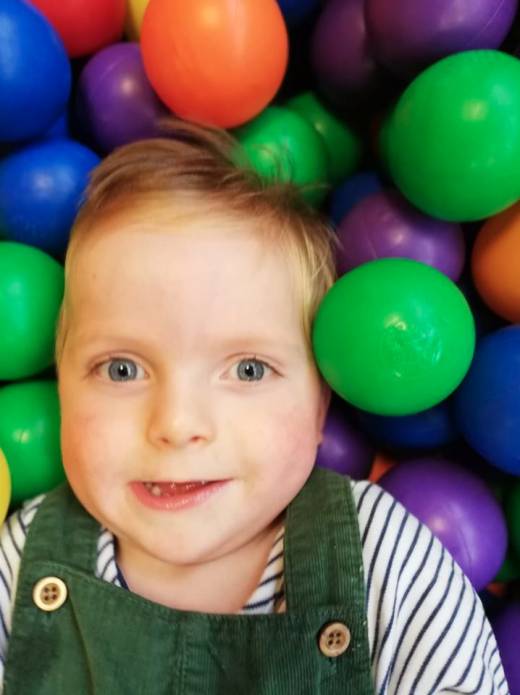 Having a beer for Beau...
A FAMILY hoping to give a little boy with complex needs the best chance in life are hoping to find help in beer – literally.
Ben and Emmie Taylor have organised a charity beer tasting evening in Penistone to help contribute to their mammoth fund-raising effort to help their three-year-old son Beau. Due to a genetic change which wasn't discovered until after he was born, Beau has been unable to learn to walk, and cannot sit unsupported or talk.
But the couple, of Penistone, have dedicated themselves to researching a variety of specialist therapies which can help boost his development, including some only available abroad, and have also explored the potential of surgery performed by a specialist in America.
However none of this would be funded by the NHS so they hope to raise as much money as they can to give Beau as much support as possible. They hope to raise £150,000.
Next weekend they will host Beers for Beau after enlisting the support of Whitefaced Brewery and head brewer Dave Hampshaw. The beer tasting evening will offer everyone six half-pint samples, with food and music to raise funds for Beau to have therapies the NHS can't provide.
"We're hoping it's going to be a fantastic night, with live entertainment and nibbles, and a chance to have fun while helping support Beau," said Emmie.
"The road of a special needs kid is a bumpy one with no way of predicting what lies ahead but with therapies and surgeries hopefully his future will be brighter and he will be allowed to reach his full potential.
"Beau is such a happy, smiley boy, we just want to keep that smile beaming with joy of achievement and not turn to frustration."
Beers for Beau is at Penistone St John's Community Centre next Saturday January 25, from 7.30pm.
Email beers4beau@outlook.com for tickets or see the @adventureswithbeaujangles Facebook page.

Upcoming Events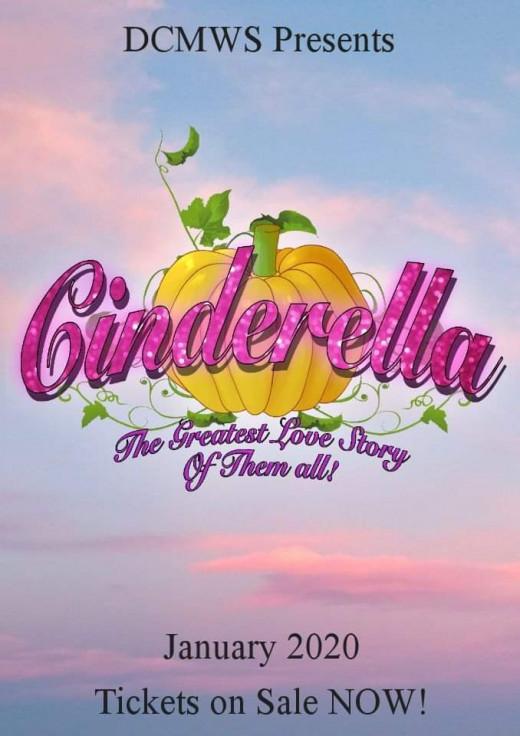 Cinderella Panto
Christmas may be over, but panto season is still in full swing. Join DCMWS Theatrical Society presents their annual pantomime, Cinderella - The Pantomime by DCMWS starting on the 17th of January.

Tickets on sale NOW!
https://bit.ly/393yTNd

-----------------------

Poor Cinders is forced into serving on her Wicked Stepmother and sisters hand and foot, her father is too scared to say anything. Buttons her only friend tries his best to make life bearable. Prince Charming is searching for love, he is sick of the ladies liking him for being a Prince and not him as a person. Will true love conquer all, or will poor Cinders be treated like a slave forever? With jokes, songs and daft goings on a plenty, this pantomime has something for all!

-----------------------

Friday 17th - 6:30pm
Saturday 18th - 1:00pm & 6:30pm
Sunday 19th - 1:00pm
Friday 24th - 6:30pm
Saturday 25th - 1:00pm & 6:30pm
Sunday 26th - 1:00pm

Tickets available at:
https://bit.ly/393yTNd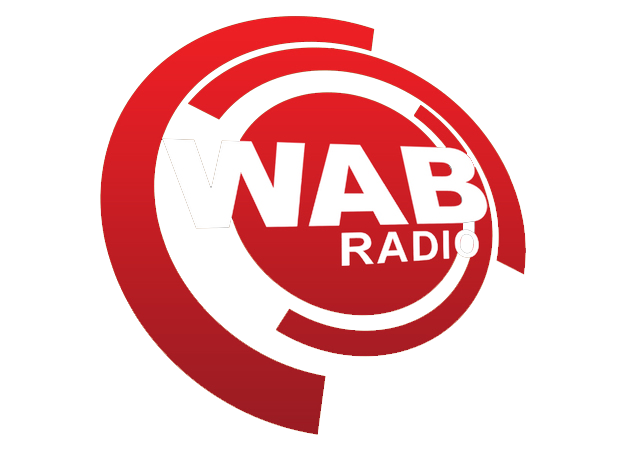 Latest Galleries
Local Books
RSPCA Cat Rehoming
Gracie and Star
Gracie was brought in by RSPCA Inspectorate having been noticed as a stray for several weeks.
According to vets she is about 2 years old and her tail has an old fracture, and she was also heavily pregnant so poor Gracie has not had a great start to her young life.
She went to one of our amazing fosterers but sadly when she started giving birth she ran into more problems which resulted in an emergency caesarean and only one live kitten.
Baby Star has done really well and being her only kitten Gracie has never let him out of her sight and therefore we shall be re-homing them together as we cannot possibly split them up.
So our gorgeous mother and son are an absolute dream team - Gracie is a quiet, gentle cat who is happy around children and Star is a typical kitten - energetic, funny and loving.
Even though Star is now 9 weeks old Gracie is very protective of him "only one" so we would only re-home them to a home where there are no other cats in the household.
Bluebell
Bluebell was brought in by RSPCA Inspectorate as her owner very sadly could no longer care for her and her kittens - which have all now been re-homed.
She is 2 years old and is a lovely friendly cat, she has been well looked after and is very people-friendly and happy around children.
Bluebell is beautiful both inside and out and will soon be looking for her forever home.
Polly
Polly is a gorgeous dark Tortie brought in by RSPCA Inspectors as her owners had moved out and left her behind during the summer but neighbours alerted us
to her plight because the weather was getting colder.
The neighbours have been feeding her well - in fact she is now just a bit overweight !!!
Vets estimate that she is about 3 years old.
She is a bit bewildered at the moment but she is learning that she is now safe and warm and we have told her that we will find her the perfect home very soon.
More News