Latest News
ALMOST half of drivers surveyed by police across Grimethorpe were caught driving above the speed limit yesterday.
On Wednesday (March 3), the team from Barnsley North East performed an operation across Grimethorpe, sweeping priority roads reported by residents.
Of the 42 vehicles checked, 20 were found to be travelling above the limit.
All have been reported for further action.
A spokesperson for the team said: "Some of the drivers were speeding by a considerable margin.
"Check your speed in built-up areas or it could cost you £100 and three penalty points."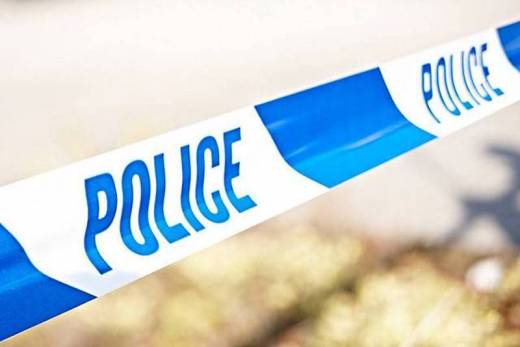 Suspected mortar shell found in Hoyland
POLICE were called after a suspected explosive device has been found in Hoyland today.
The discovery was made at Burying Lane after an old mortar shell was found in a stream.
A spokesperson for South Yorkshire Police said: "The Army's Explosive Ordinance Disposal unit are on the way to assess the shell.
"Our officers will remain at the address until enquiries have concluded.


"Burying Lane is currently closed; please avoid the area."
This is the second mortar shell to be found in Barnsley in the past week.
Last week a mortar shell was found in Fleets Dam.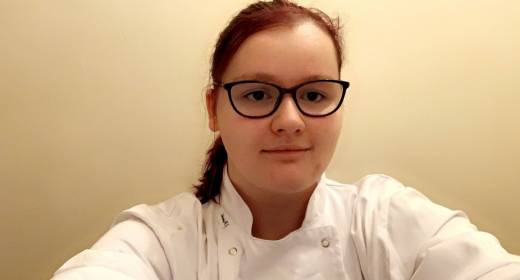 College students cook up a storm
BUDDING chefs from Barnsley College have cooked up a win after achieving first prize in a college-led culinary competition.
Level one catering and hospitality students, Max Hodgkinson, Will Smith, and Jessica Steele took part in the Stretch and Challenge competition.
Throughout a period of four weeks the students created four dishes using a specific ingredient each week.
They then had seven days to submit their dishes along with pictures of them making the dish, and a recipe they used.
The competition was created by catering tutor, James Key, who wanted to encourage the students to think about different recipes.
Jessica said: "I was shocked to win the competition, I'm proud that I have accomplished it.
"My favourite dish to make was my pasta dish; it was linguine in a spicy chorizo tomato sauce.
"I am thankful to James for coming up with the cooking competition as it kept my lockdown interesting and gave me something different to do and think about."