Latest News
A LOCAL artist has paid tribute to his lifelong favourite sport on what would have been the start of its new season.
Mick Wilson, from Darton Road in Cudworth, is a pointillist painter with his artwork being featured all across the UK.
During the lockdown, Mick has taken inspiration from his favourite sport – cricket – which has been put on hold due to the outbreak.
Mick said: "I'm a huge cricket lover, especially village cricket and I have been a member of the Wombwell Cricket Lovers' Society for nearly 30 years.
"With this lockdown and all the cancellations that go along with it, I decided if can't watch any cricket, I'll paint it instead.
"I have started on a series of village cricket scenes purely from my imagination and memory.
"I used separate points to depict the scene that I imagined in my head.
"I would love to exhibit them when we get back to something resembling normal so that people can come and reminisce about the time we didn't have cricket.
"I just hope it brings a smile to sports fans faces during a time when we've had to go without."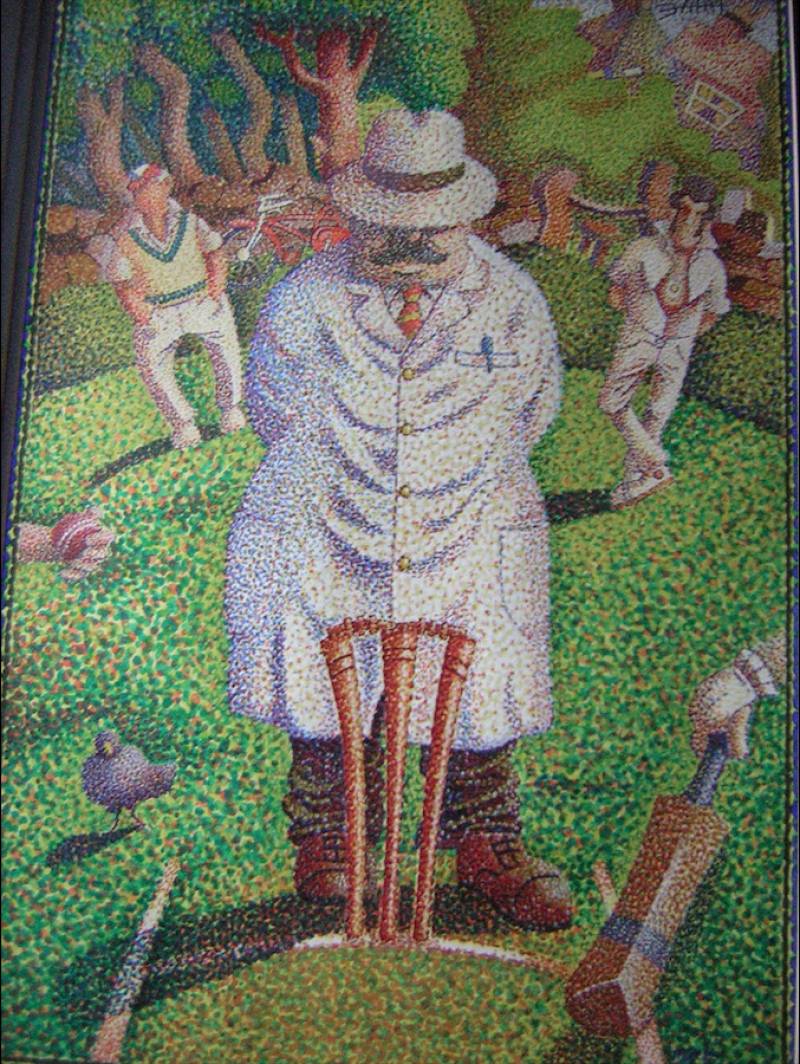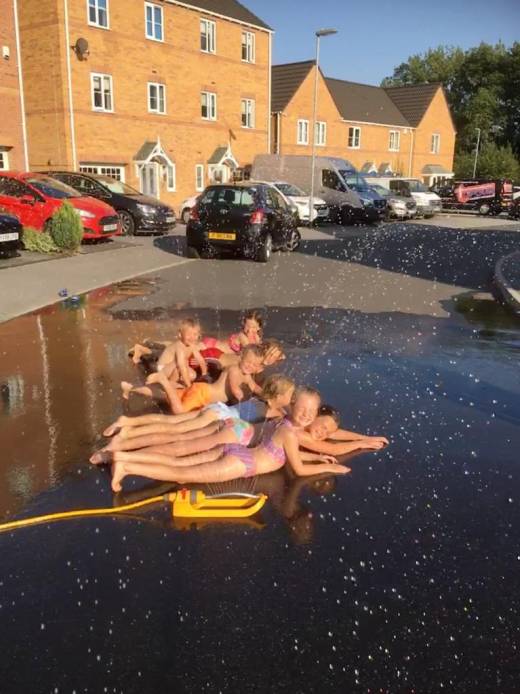 Monk Bretton street could be the happiest in the UK
A MONK Bretton street could become Britain's friendliest street, after reaching the final of a national competition.
Eshlands Brook has made the shortlist of the Britain's Friendliest Street competition hosted by InGoodCompany, who are offering artwork to residents of the winning street.
Rebecca Asquith, 36, was inspired to nominate her street thanks to the community spirit shown by her neighbours during the lockdown.
"We're so thrilled to be in the top ten friendliest streets in Britain. We're the only ones from South Yorkshire to make the shortlist so we'd love for people to get behind us and vote.
"Everyone on the street is so lovely and kind, we're like a little family. All of our children play together, and we all have a group chat where we check in with each other.
"It'd be amazing to put Barnsley on the map, we're such a lovely and supportive town and it's about time we showed people what we're made of."
To vote for Eshlands Brook, click here.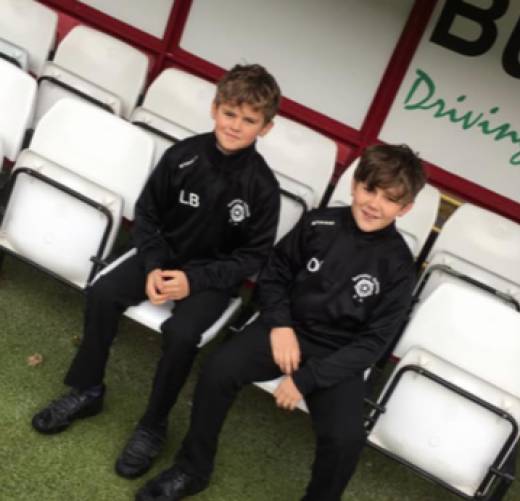 Brothers take on monster marathon task
TWO brothers from Monk Bretton who are running four marathons in as many weeks for a local charity have been nominated for a Young Champions award.
Oliver and Lucas Brennan, 12 and ten, have been nominated as a fundraising team after raising more than £700 for Barnsley Hospice.
The boys were inspired to start the challenge after hearing about the charity's social media appeal for urgent donations during the coronavirus outbreak.
Heather Brennan, the boys' mum, said: "They approached me one day asking if they could do a challenge that would raise money for a local charity during the outbreak.
"They chose Barnsley Hospice because it's a Barnsley charity going through a tough time at the moment and they knew they wanted to step up."
The campaign has had a lot of support on social media and the brothers have exceeded their initial goal.
"We set a target of £100 which they've absolutely smashed and we're currently exceeding £700 now.
"The boys can't believe their support and want to thank everyone for their generosity at this tough time.
"They're half way through the challenge at the moment and are doing really well, despite some of the recent weather."
The brothers have been nominated for a Young Champions award for their efforts as a fundraising duo.
"The boys are absolutely thrilled to be nominated for this award. All they wanted to do was use their spare time for good.
"To both be nominated together is fantastic as it's been a complete joint effort from them both.
"So to be recognised like this is unbelievable. I'm incredibly proud of them both and they've never moaned or complained.
"I'm sure they'll continue to think of new challenges to complete for local causes."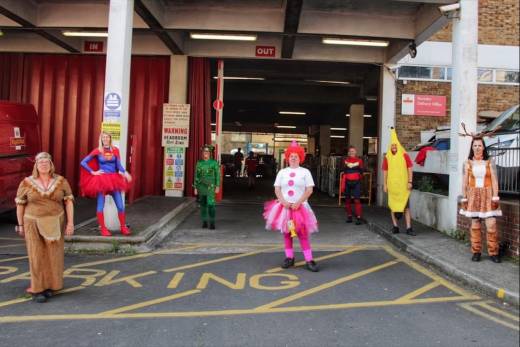 First class response to help out brave youngster Oliver
POSTAL workers from Barnsley took to the streets dressed in an array of costumes to raise money for a young boy with neuroblastoma.
Posties ditched their uniforms and instead opted for fancy dress while doing their usual rounds around Worsbrough, Sheffield Road and the town centre.
Staff were raising money for four-year-old Oliver Stephenson who has neuroblastoma, an aggressive form of cancer, to help fund vital treatment.
Oliver needs to raise £230,000 for an innovative new vaccine.
Rachel Biggins, one of the Royal Mail workers, said: "Oliver is absolutely amazing and we knew we wanted to continue to help him get the support he needs.
"The reaction has been amazing, we have walked around with charity boxes and people have always been so generous.
"We've had postal workers out on duty dressed as bananas and whoopee cushions which has really brought a smile to people's faces.
"In house, the managers have still dressed up as super heroes, we've also been raising money through raffles and cake sales.
"It's really boosted morale at a time like this and we want to thank everyone who has donated.
"We've raised more than £1,500 for Oliver which we are so thrilled by."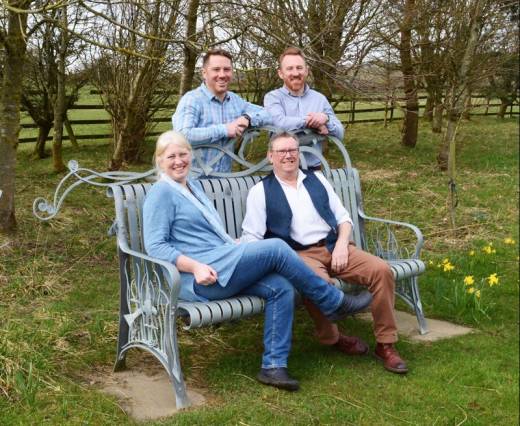 Firm favourite is passed on to brothers
A WELL-KNOWN blacksmith who's been in the business for 20 years is handing over the reins to his company.
Nigel Tyas, 65, has run the Millhouse Green-based firm with his wife Elizabeth Stocker, 54, and supplied ironwork for settings as varied as the Tower of London and Leeds Castle, and TV sets such as Emmerdale and Game of Thrones.
The couple will pass the company on to former trainee Dan Lowe and his brother Gareth.
Nigel said: "We are delighted to announce that brothers Dan Lowe and Gareth Lowe are the new owners of Nigel Tyas Ironwork.
"Elizabeth and I are proud and pleased to be securing the future of our craft business for our staff and customers.
"We look forward to seeing it prosper long after I've hung up my hammer and Elizabeth has snapped shut her laptop."
Nigel taught Dan his first blacksmithing skills, before he left to train as a farrier – a smith who shoes horses – returning in the last couple of years to work with Nigel.
Dan, 35, said: "Gareth and I are looking forward to taking on this adventure and building on the legacy of what Nigel and Elizabeth have achieved here."
Gareth, 39, added: "This is obviously a very difficult time to be taking on this opportunity but that can't be helped.
"We are determined to succeed and will work hard with the team to get to grips with the business in the next few months and take forward the full potential of Nigel Tyas Ironwork in the future."
Gareth will take over the management and sales side of the company.
Elizabeth said: "Dan and Gareth make a great team and I am confident they will carry forward our business values and commitment to quality products and customer service as well as bringing in their own energy and ideas. We are leaving the business in very good hands."
The sale was completed immediately before the lockdown, with the business – supported by Nigel and Elizabeth – operating online with a reduced capacity.
Police appeal for missing man
POLICE have launched an appeal to find a man after his family grew 'concerned for his welfare'.
Philip Hooley, 32, was last seen on Summer Lane, near Barnsley Hospital, at around 12.20pm yesterday.
A spokesperson for South Yorkshire Police said: "He is believed to be driving a yellow transit van, with a stripe on the front.
"Philip was last seen wearing black denim shorts, a black long sleeved top and a green bomber jacket.
"His family are growing increasingly concerned for his welfare.
"If you see Philip, know where he is, or have heard from him, please contact us.
"You should call 101 quoting incident number 458 of May 24."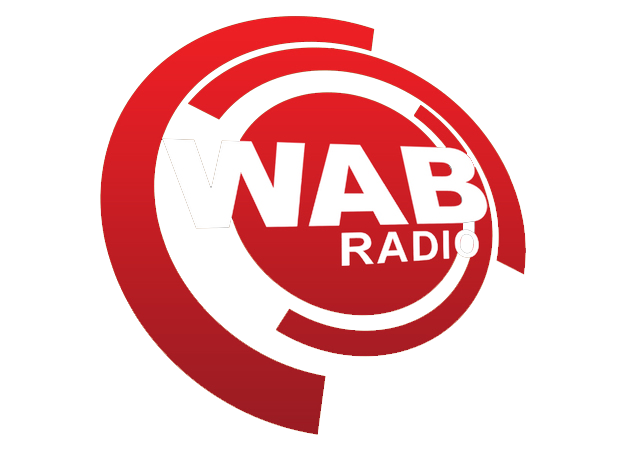 Latest Galleries
Local Books
RSPCA Cat Rehoming
Fab Four
Our gorgeous kittens were brought in by RSPCA Inspectors as their lovely mum was actually giving birth to them.
As the pic shows they are thriving and should be ready to leave us when they are 9 weeks old (about 12th June)
Raised in the home of one of our amazing fosterers they are well socialised, fun loving little kittens.
Affectionate as well as gorgeous they will be fine with children and well behaved dogs, however due to current
limitations we shall be rehoming them in pairs and not as single kittens.
Duchess
Our lovely Duchess was brought into the branch by RSPCA Inspectors along with 4 newborn kittens.....her kittens have now flown the nest and settled into new homes....and finally with mum-duties behind her it's her turn to find her forever home.
Duchess and her babies have been raised in the home of one of our amazing fosterers and when she first arrived this beautiful black and white girl was fearful if approached suddenly and generally a little wary about the world, but once she realised that there was nothing threatening in this home she began to visibly relax and show her true colours,
​
She will now sit next to her fosterer and "talk" to her, and she really loves her chin tickles.....she is now much bolder and is happy to explore and play with her toys.
​
Despite only being a couple of years old Duchess has gone though a lot, so we feel that she needs a quiet, adult only home where she can be the only pet ....someone gentle who will allow her to allow her confidence to grow by letting her do things at her own pace.
​
She has not at any time shown any aggression to the fosterer or her family, and in the right home she will make an adorable pet.
More News