Latest News
A MOTHER was distraught after her three-year-old son was knocked over by a car that mounted a kerb to avoid roadworks in Grimethorpe.
Joanne Merritt, from Grimethorpe, has hit out at the ongoing reckless driving at a roadworks site on Brierley Road.
The works, which started in the area on New Year's Eve following a burst water pipe, led to congested traffic in the area.
The 33-year-old, who was out on a walk with two of her sons and partner Matt Fox, was shocked to see a car – said to be being driven by a woman – heading towards them on the pavement.
She said: "We were walking down the pavement and saw someone heading towards us.
"They literally mounted the full kerb and came straight towards us. My partner had to shout and tell them to watch themselves.
"I managed to get my middle son out the way but my little one, Frankie, was walking in front.
"He tried to get out of the way but he got hit by the wing mirror.
"He was very scared and shaken by this – it was a massive shock to all of us.
"My partner tried to stop the driver but she continued to head towards him, too.
"She squashed him between a fence and her car and just drove off. She didn't have a care in the world at all."
Morrisons Utility, the firm that carried out the work on behalf of Yorkshire Water, installed further safety measures during the week to try and deter drivers disregarding the road closure and alternate routes.
A spokesperson said: "We are sorry to learn of the alleged incident involving a member of the public on Breirly Road, Grimethorpe.
"The road closure was in place during essential network maintenance that was being undertaken in the area.
"This work began on December 31 and was successfully completed on January 7.
"Throughout this period, the site was fully compliant with the appropriate signage, lighting and guarding in place to make the road closure and corresponding diversion clear to local residents and passing motorists.
"Incidents such as this show how important it is for motorists and pedestrians to follow our signage in order to keep themselves and our people safe."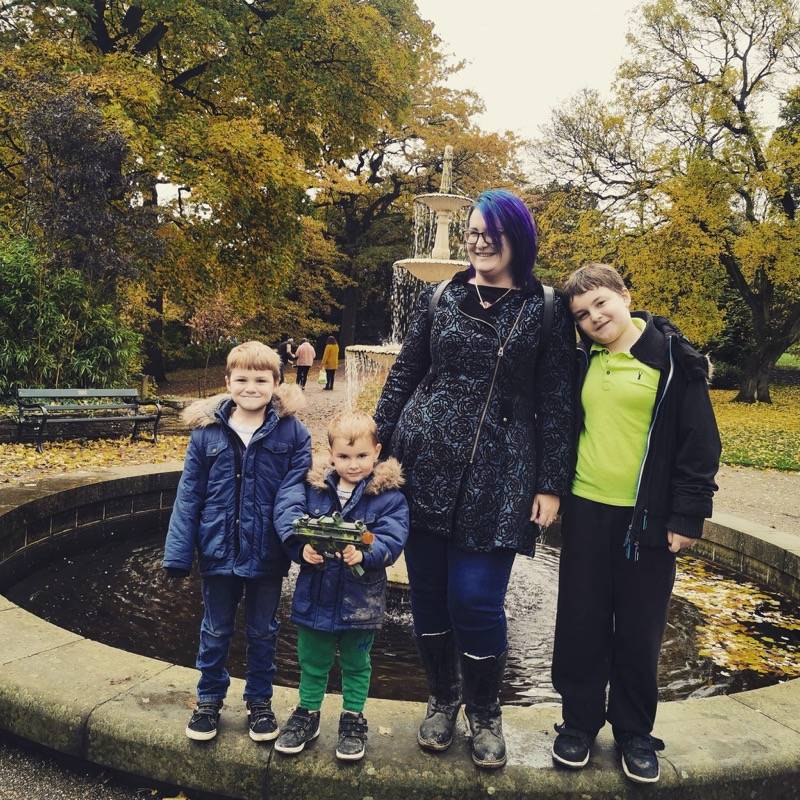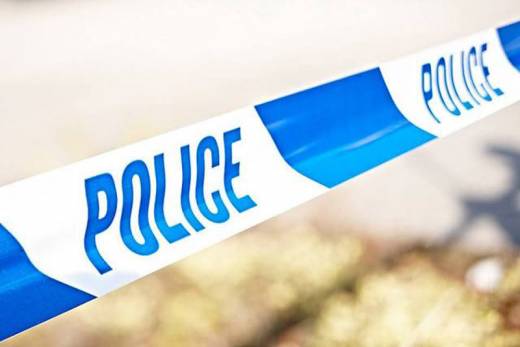 Police warn to stay vigilant as vehicle theft continues...
POLICE in Wombwell have urged residents to lock their doors at all time - following a car theft in the area after keys were stolen from a home.
Barnsley South police officers have reported that on January 8 at around 9.10pm, a vehicle was stolen from John Street after getting access to the keys from an unlocked rear door.
The car was found the following day a few streets away.
Now, police have issued a reminder to residents to keep doors locked at all times - even during the day.
A spokesperson for the team said: "Please do not think that it will never happen to you.
"Unfortunately a 'sneak in' burglary is a common method used by offenders and can easily be prevented if residents take simple steps.
"Similarly, during these cold icy mornings, please do not leave vehicles unattended whilst the engine is running and the windscreen de-icing etc.
"Offenders are always on the lookout for such easy targets. Please do not be their next victim.
"Enquiries are ongoing into the above offence.
"Should any person have information regarding this offence please call 101 and quote 14/13528/21."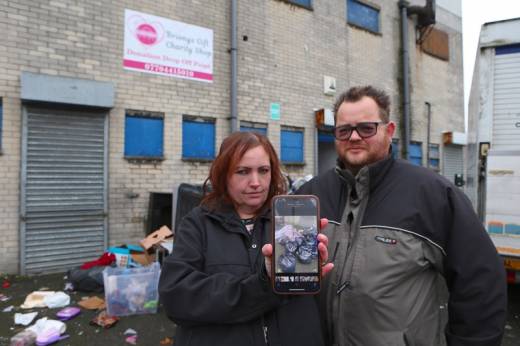 Children's charity shop receives nasty donation
A WOMBWELL charity shop set up in memory of a little girl who died of cancer had a nasty surprise this week after they thought they had received more than ten bags of donations – but they turned out to be full of dirty nappies and rotting food.
Briony's Gift, on High Street, aims to provide gifts for seriously ill children in hospital, and was set up by parents Meayla and Darron Woodward after the death of their three-year-old daughter Briony in 2007 from neuroblastoma.
This week a number of black bin bags were left in their donations section outside the store and were at first thought to be donations, but upon a closer look Meayla realised they were bags of fly-tipped rubbish.
She said: "Over the weekend I arrived at the shop and I saw that there were ten bags and I thought they were donations, so before I went in I checked them it and it was full of dirty nappies and rubbish.
"I posted it on our Facebook page and then when I arrived at the shop today someone had done the same thing and we have to go and dump all the rubbish ourselves.
"For me this is personal because the shop is in memory of my daughter so there isn't a head office – we have to deal with everything internally."
In a year where Meayla has been unable to fundraise due to Covid restrictions, she says implementing CCTV is now a must though it is a cost they could do without.
"It's tough enough as it is without people doing things like this because we've been unable to fundraise this year due to Covid," she added.
"The people who dump at our shop must think they've got it made because no one bats and eyelid because they look like donations.
"We are going to get CCTV but it's another cost that we could do without."