Barnsley women Sue Bailey and Katherine Brunt were both bitterly disappointed by finishing fourth in their events at the Commonwealth Games in Birmingham.
Para table tennis player Bailey lost her semi-final to Indian Bhavina Patel then the bronze medal match to another Indian Sonalben Patel.
She had hoped to win a third Commonwealths title after gold in 2002 and 2006.
Sue said: "Both of the Indians have played so well this tournament but I'm so disappointed in my standard of play because I know I can play a hundred times better than that.
"I just couldn't get into the rally and couldn't get the serve back. I haven't been able to show how well I can play this week and I'm a different standard to that.
"I've been looking forward to this for so long and then to play so badly all week is so disappointing - I just couldn't find my form at all. You want to do it for the home crowd but I couldn't bring my game at all."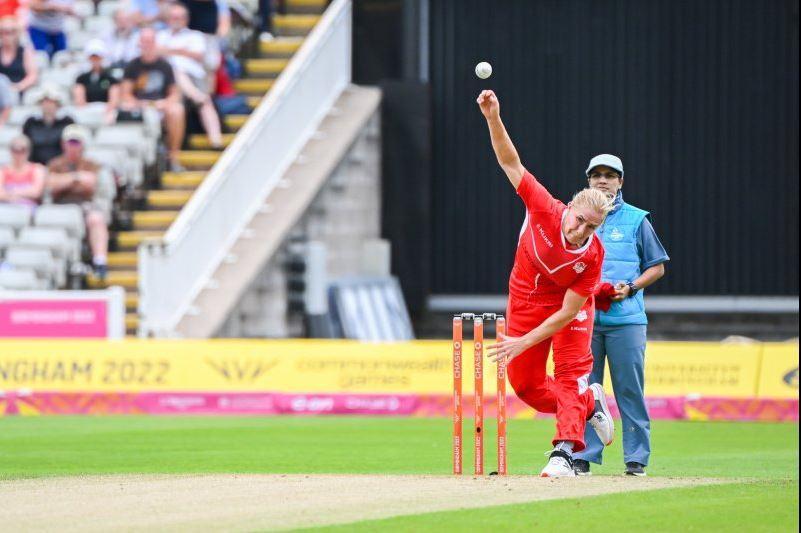 Cricketer Brunt was devastated to miss out on a medal as England entered a Twenty20 team for the first time.
In the semi-final against India on Saturday, England fell four runs short chasing 164. Brunt took one for 30 and was out for a duck.
They then faced New Zealand again in the bronze medal match and made just 110 in an eight-wicket loss.
Brunt said: "You're doing it for your country. Normally, playing international cricket, I play for England, it shouldn't be any different but it did feel different. It felt like the actual whole country was behind us and we're just sad we let them down.
"We couldn't quite do it. On a personal level, it was my one and only shot at that so obviously I'm taking it quite bad. I'm exhausted.
"I've given it everything I've got and I can live with that."
Brunt has been reprimanded by the ICC, cricket's governing body, for swearing when a catch was dropped off her bowling in the semi-final.
She admitted the offence and has been given one 'demerit' point, taking her total to two in the disciplinary system.