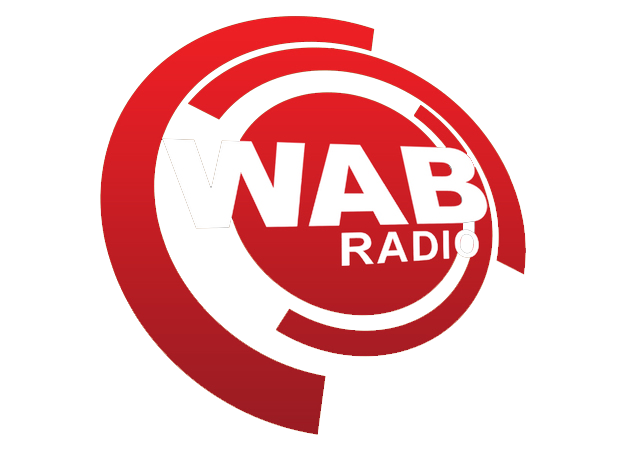 Click button below to open radio
in a standalone window
Presenters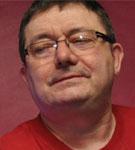 Tommy Taylor
Northern Soul & Motown
- Thursday, 8pm to 10pm
Tommy has been playing music for over 45 years - he still works five nights a week and says he loves the business.
He has spent most of his working years in Barnsley and says he's proud to have worked with some great professional DJs and entertainers. He's friends with radio stalwarts like Stephanie Hirst, Steve White, Mike West and Graham Steventon and says he's excited by WAB Radio as - he thinks - it's the future of broadcasting.
Tommy plays a mixture of music from the 60s, Northern Soul and Motown.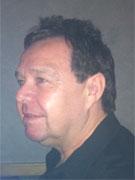 Derek Jones
The Retro Show
- Monday, 7pm to 9pm
Soul X-Plosion
- Tuesday, 7pm to 9pm
Derek's first two loves were football and music - he didn't make it as a professional footballer so became a DJ instead!
He started DJing in school during his lunch breaks to raise money for charities and then got an apprenticeship DJing at Bailey's in Monk Bretton, working with acts like Showaddywaddy, The Real Thing, Les Dawson, and Cannon and Ball.
In 1987, he joined nightclub Japanese Whispers where he stayed for five years, working with acts like Sinitta, Sonia, Pete Waterman and even Take That in 1991 - he paid them £50 to appear at an under-18 disco night.
For the last twenty years, he's been at the Burntwood Court Hotel in Brierley. His show is on Mondays from 7-9pm.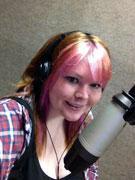 Katie-Ann Mumby-Cole
The Timewarp
- Thursday, 5pm to 6:30pm
Katie-Ann Mumby-Cole, the newest addition to our line-up, is a big fan of anything vintage and her show - on Thursdays from 5pm until 6:30pm - reflects that.
The Timewarp is about showing how diverse music has been over the years and showing the change from the 1950s right through to today. Six-and-a-half decades worth of hits await...